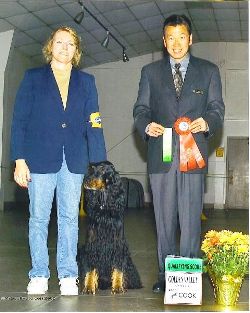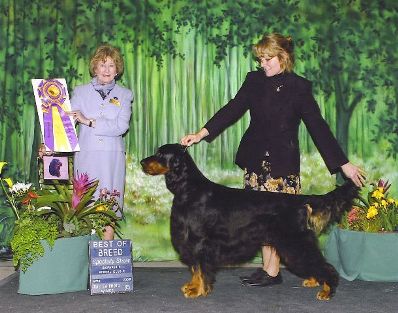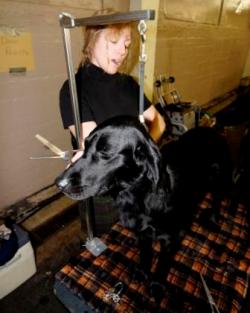 Currently available at Doggie DeTailing by Denise:






Welcome to Doggie DeTailing by Denise. Doggie DeTailing was started in 2009 in Placerville, California by sole proprieter and owner Denise Paquette. Denise started handling and grooming dogs in AKC events in the late 1980's. She also went to Dog Training school in Southern California in 1991.

For further information or to book an appointment please click on one of the buttons above. Thank you and I look forward to meeting you.


Denise Paquette
Placerville, CA
(530)642-1006
Denise@relativityfarm.com

Home | Dog Training | Show Handling | Grooming | e-mail me